What is Arthritis Of the Spine? (Spinal Arthritis)
Arthritis is one of the most common types of disorders experienced by older people, with some estimates stating that as many as 67 million people may suffer from some form of arthritis by the year 2025. Arthritis can affect many different parts of the body and the spine is unfortunately not immune. This type of arthritis is typically known as arthritis of the spine and its onset can cause or worsen a variety of other issues that can cause neck and back pain as well as a variety of other issues.
What are the symptoms of arthritis of the spine?
The most common symptom associated with arthritis is inflammation and stiffness, or pain in the joints. The following symptoms can also be associated with spinal arthritis.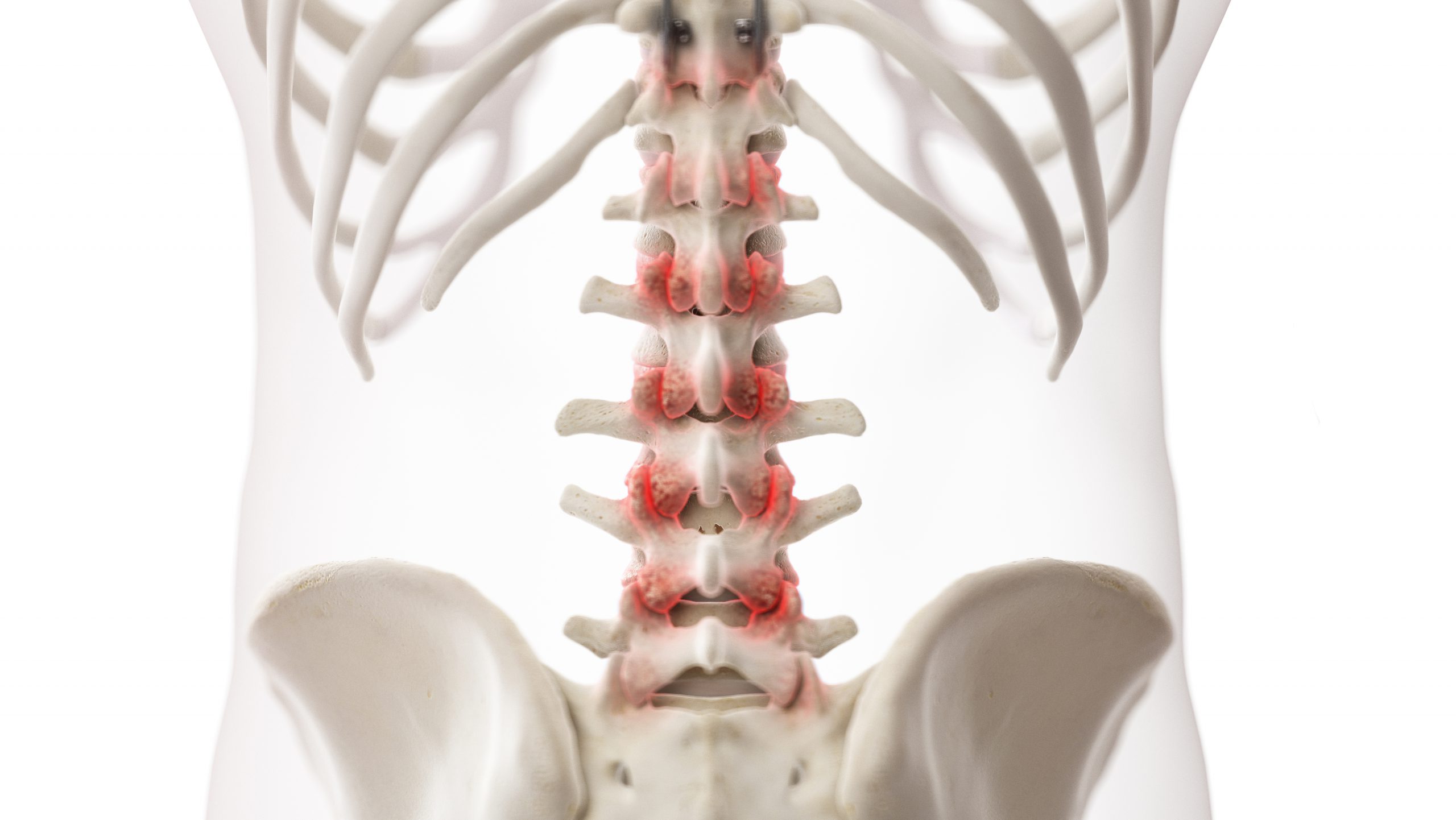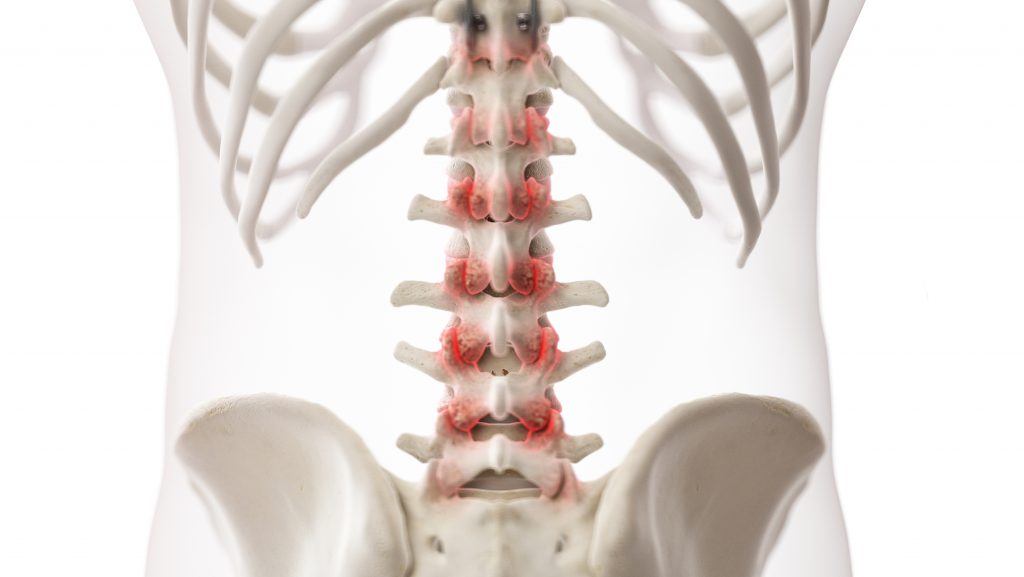 Lower back pain that runs down into the buttocks, things, or pelvic area.
Numbness or weakness in the arms and/or the legs
Intermittent back pain that may worsen or lessen over time
Tenderness and pain in the hips, knees, heels, or shoulders
A feeling of bone grinding against bone
Pain or weakness in the back or lower back
Spinal deformity such as an abnormal curvature of the spine
Decreased range of motion, or difficulty walking/bending over
Loss of flexibility in the joints
Localized weakness or tenderness when an affected area is pressed upon
A feeling of numbness, pinching or tingling on the spinal cord
What causes arthritis of the spine?
In many cases, it can be difficult or impossible to determine the exact cause of spinal arthritis. The condition may form naturally over time and may have some relation to certain genetic factors.
How do I know if I have spinal arthritis?
Due to the wide range of symptoms associated with arthritis of the spine, proper diagnosis via physical exam and follow-up diagnostic imaging may be required. If you or someone you know believes they are suffering from spinal arthritis, you can fill out an appointment request form lower on this page and a member of our team will reach out to you to get you scheduled.
What are the treatment options for arthritis of the spine?
Treatment options can vary depending on the severity of symptoms and the degree of spinal arthritis that is present. Some of the most common treatment options include:
Physical therapy
Pain medication
Stretching and exercise
Application of hot and/or cold packs
Pain creams and gels
In some cases, conservative treatment may not be enough to fully treat the symptoms of arthritis of the spine. If you are dealing with chronic arthritis pain and have found nonsurgical treatment to be unsuccessful, turn to Total Spine Orthopedics. We offer minimally invasive outpatient procedures that can relieve the painful symptoms of arthritis in the spine. Our minimally invasive surgeries are a safer and effective alternative to traditional open spine surgery, and they require no lengthy recovery, so patients can return to a normal, active lifestyle as quickly as possible. We offer several different minimally invasive procedures to address the specific conditions and symptoms caused by arthritis, including Discectomy, Laminotomy, and Foraminotomy. For arthritis of the facet joints, we utilize a laser procedure called Facet Thermal Ablation.