Sports injuries are a common occurrence, especially among athletes and active individuals. Whether it's a sprained ankle, a torn ligament, or a broken bone, sports injuries can sideline even the most seasoned athlete and impact their ability to perform at their best. Orthopedic treatments are often the go-to solution for these types of injuries, helping individuals get back on their feet and back to the sport they love.
What Are Sports Injuries?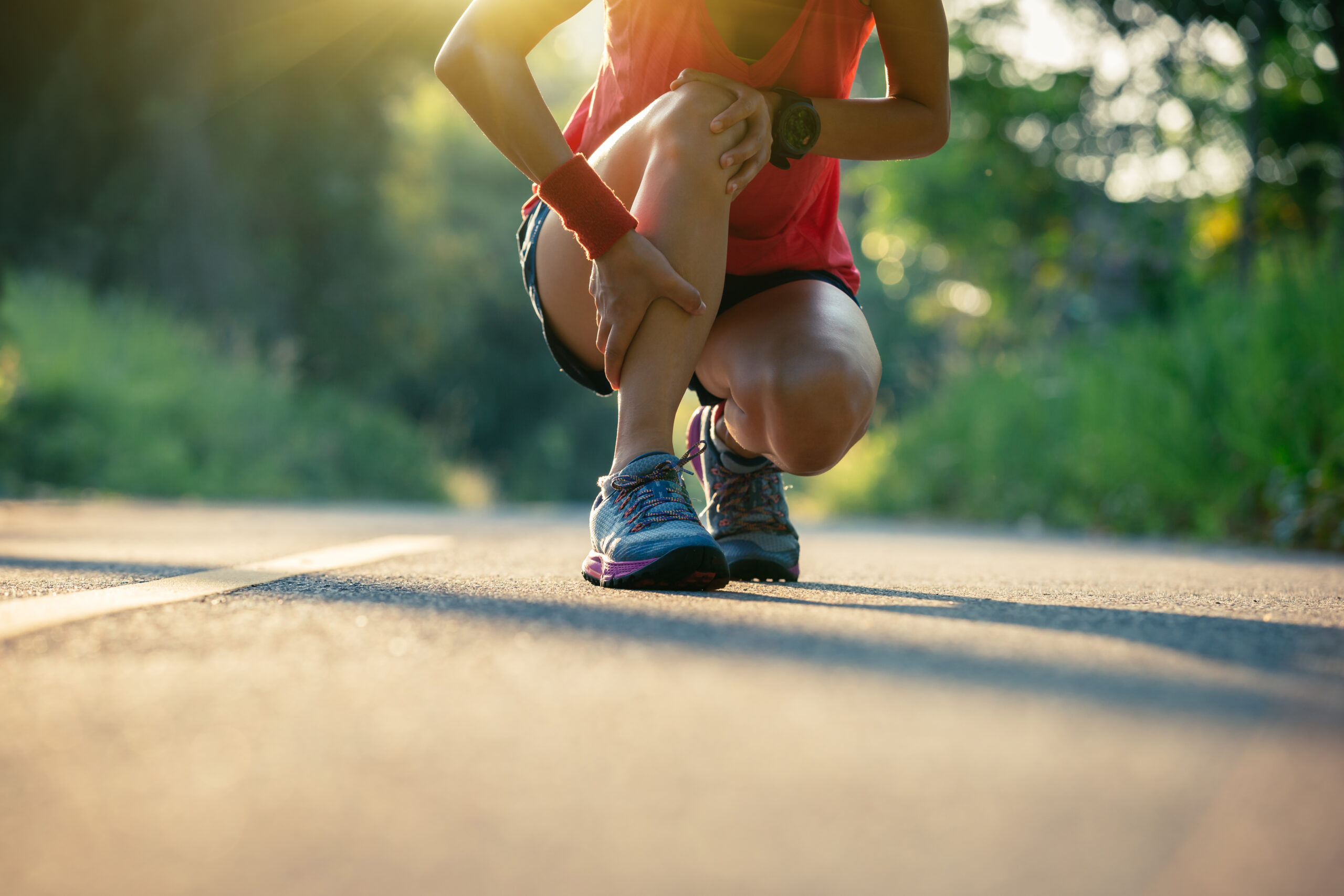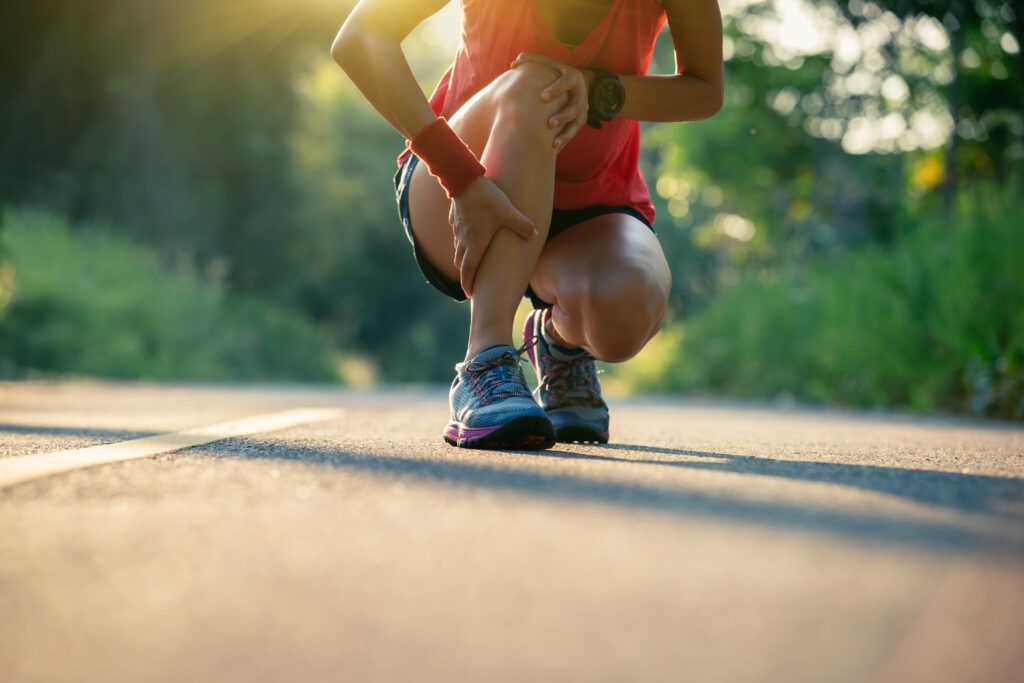 Sports injuries are injuries that occur as a result of participating in sports or physical activity. These injuries can range from mild to severe and can impact different parts of the body, including bones, joints, ligaments, muscles, and tendons. Some of the most common types of sports injuries include sprains, strains, fractures, and dislocations.
Sprains occur when a ligament is stretched or torn, while strains occur when a muscle or tendon is stretched or torn. Fractures occur when a bone is broken, while dislocations occur when a bone is forced out of its normal position.
Common Orthopedic Treatments for Sports Injuries
Orthopedic treatments are medical treatments designed to help individuals recover from injuries and get back to their normal daily activities. The type of treatment will vary depending on the severity and type of injury, but some of the most common orthopedic treatments include:
Physical therapy: Physical therapy involves working with a physical therapist to strengthen the affected area and improve range of motion. This type of treatment is often used for sprains, strains, and other soft tissue injuries.
Medications: Pain medications and anti-inflammatory drugs may be prescribed to manage pain and swelling.
Bracing or casting: A brace or cast may be used to immobilize the affected area and provide support while it heals.
Ice or heat therapy: Ice or heat therapy may be used to manage pain and swelling.
Surgery: Surgery may be necessary in the case of a severe injury or if conservative treatments have not been effective. Common orthopedic surgeries include ACL reconstruction, rotator cuff repair, and total joint replacement.
Choosing the Right Orthopedic Treatment for Your Sports Injury
When it comes to choosing the right orthopedic treatment for your sports injury, there are a few key factors to consider. These include:
Severity of the injury: The severity of the injury will play a role in determining the most appropriate treatment. Mild injuries may respond well to physical therapy or over-the-counter medications, while more severe injuries may require surgery.
Type of injury: Different types of injuries may require different types of treatments. For example, a torn ACL may require surgery, while a sprained ankle may respond well to physical therapy.
Age and overall health: Your age and overall health can impact your ability to recover from an injury and will be taken into consideration when choosing a treatment plan.
Personal preferences: Your personal preferences and goals will also play a role in determining the best treatment option. Some individuals may prefer non-surgical options, while others may opt for surgery if it will provide a quicker return to activity.
At Total Spine and Orthopedics, we have a team of highly skilled and experienced physicians who are dedicated to providing the best possible care for sports injuries. Our physicians have extensive training and experience in the diagnosis and treatment of a wide range of injuries, and they stay up-to-date with the latest advances in orthopedic medicine. They take a personalized approach to treatment, working closely with each patient to develop a customized treatment plan that meets their unique needs and goals. Whether you are a professional athlete or an avid weekend warrior, our physicians are committed to helping you get back on your feet and back to the sport you love as quickly and safely as possible. Fill out the form on this page or call (321) 499-4646 to get started today!