What Is SI Joint Pain?
If you've heard of SI Joint Pain, you may know that it is one of the most common causes of chronic back pain. According to some estimates, as much as 24% of back pain originates from the SI Joint and related issues. The actual causes of this SI-Joint originating pain can vary greatly from age related issues to injury, or spinal abnormalities.
The SI Joint is integral to your overall mobility and provides the means by which you are able to stand and walk. This essential function of the SI Joint can make any pain associated with it even more difficult to bear as the functions the SI Joint performs are imperative to your overall movement. This makes SI Joint Pain especially debilitating as it can make performing everyday tasks much more difficult and painful than they should be.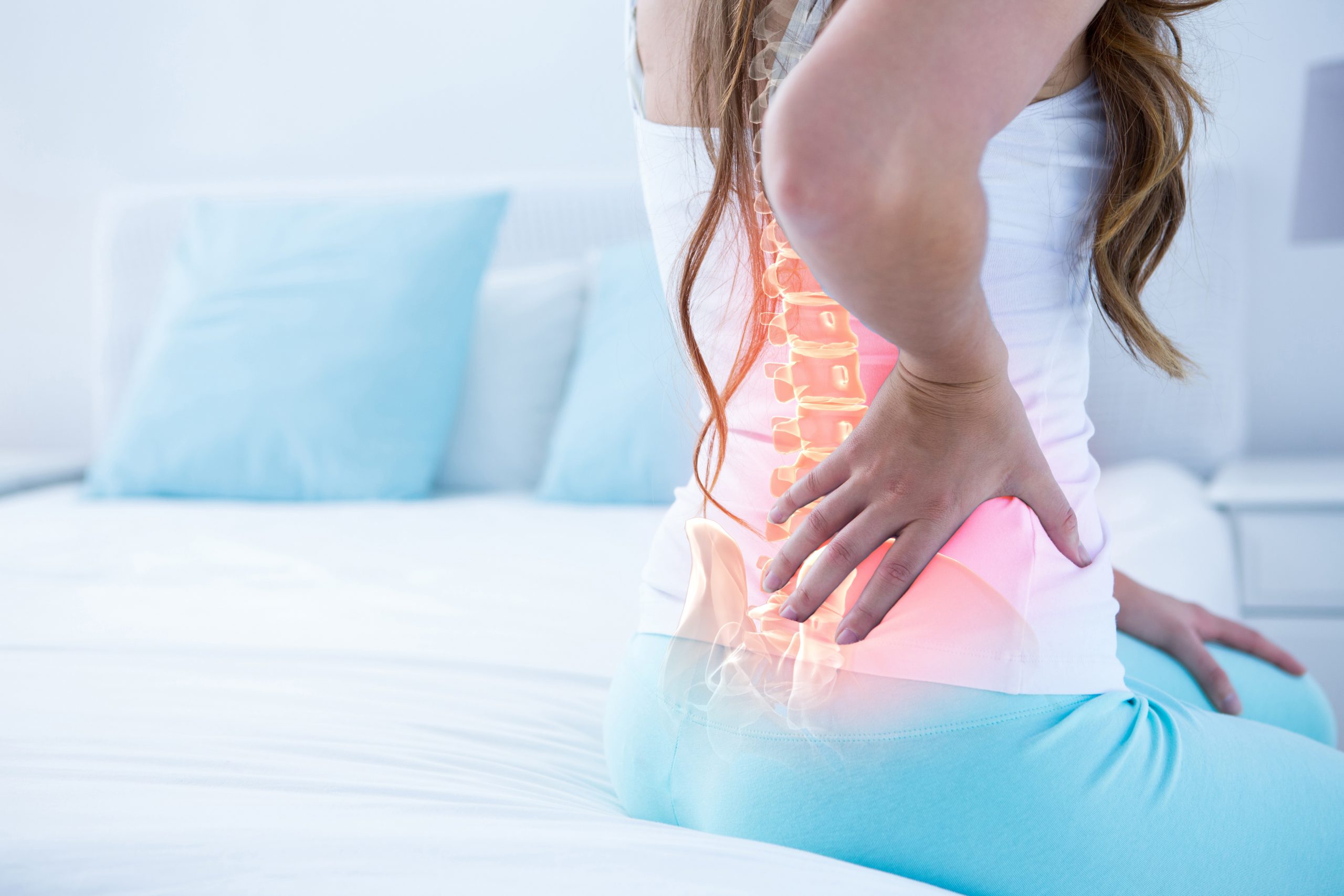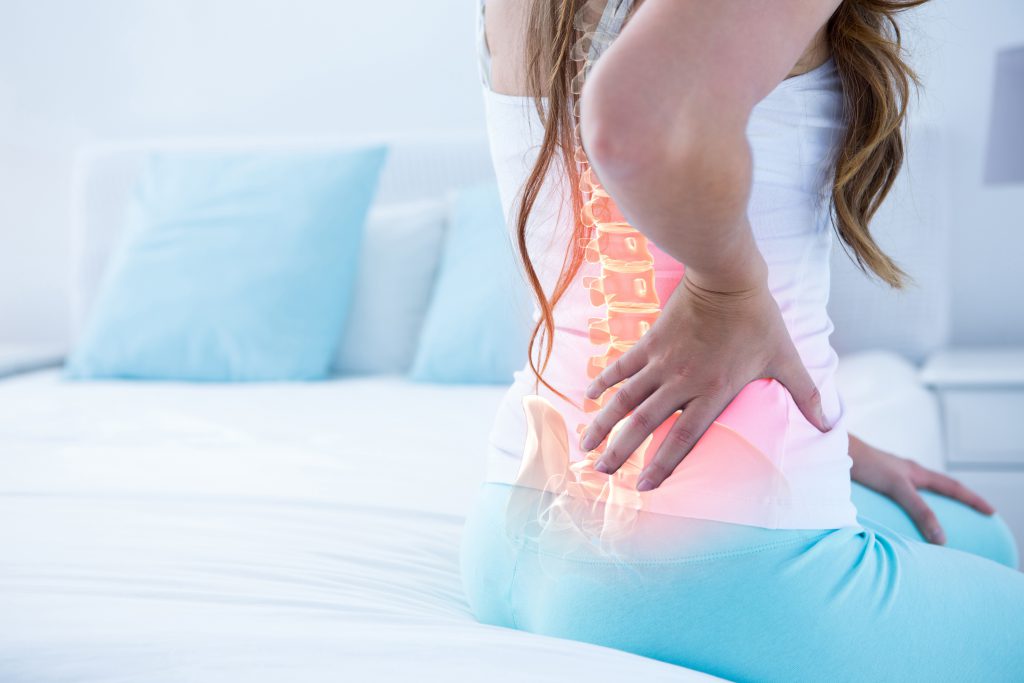 What tests/imaging do I need to determine the cause of my SI Joint Pain?
A crucial step in determining the root cause of your pain and how to properly treat it is to have a physical exam done by your physician. After completing your exam, your physician may order additional diagnostic imaging to help determine the root cause of your pain. Typically, this takes the form of an MRI Scan, although an X-Ray or CT Scan may be used in certain situations.
What are the Symptoms of SI Joint Pain?
Symptoms caused by SI Joint Pain can include a dull, aching pain in the lower back that may radiate into the groin or thigh, an inability to sit or lie down on the side where your symptoms are present, and pain that can significantly increase when climbing stairs, inclines, or other strenuous physical activity. It is relatively common for those who suffer from SI Joint Pain to only have symptoms on one side of their body, and the severity and location of these symptoms can increase when doing certain physical activities such as bending over, sitting for an extended period of time, and sudden movements such as a cough or a sneeze.
What treatments are available for SI Joint Pain?
A wide variety of potential treatment options are available for SI Joint Pain including surgical and non-surgical solutions depending on the root cause of your pain. Some of treatment options these include:
Joint Injections
SI Joint Fusion
Minimally Invasive Surgery
Physical Therapy
Muscle Relaxers/Medication
For some patients, a brief period of rest may help to alleviate the symptoms associated with SI Joint Pain, but if this pain is recurring or worsening, medical treatment may be required.
Can you help treat my SI Joint Pain?
Absolutely! Total Spine and Orthopedics specializes in treating the root causes of SI Joint Pain so that our patients can get back to living their normal lives. No matter what your situation is, our team of expertly trained physicians is standing by to help provide affordable, long lasting, and effective care. To get started, fill out the short form below and a member of our team will reach out to answer any questions that you may have and to get you scheduled.