The hips are one of the most critical joints in the body, allowing you to do many of your normal daily activities such as walking, standing, and more. This makes it all the more debilitating if pain, numbness, or weakness begins to affect your hips. Symptoms such as difficulty walking, trouble sleeping, and general uncomfortableness when lying on one side or the other are all common indicators of a hip issue that may need to be addressed.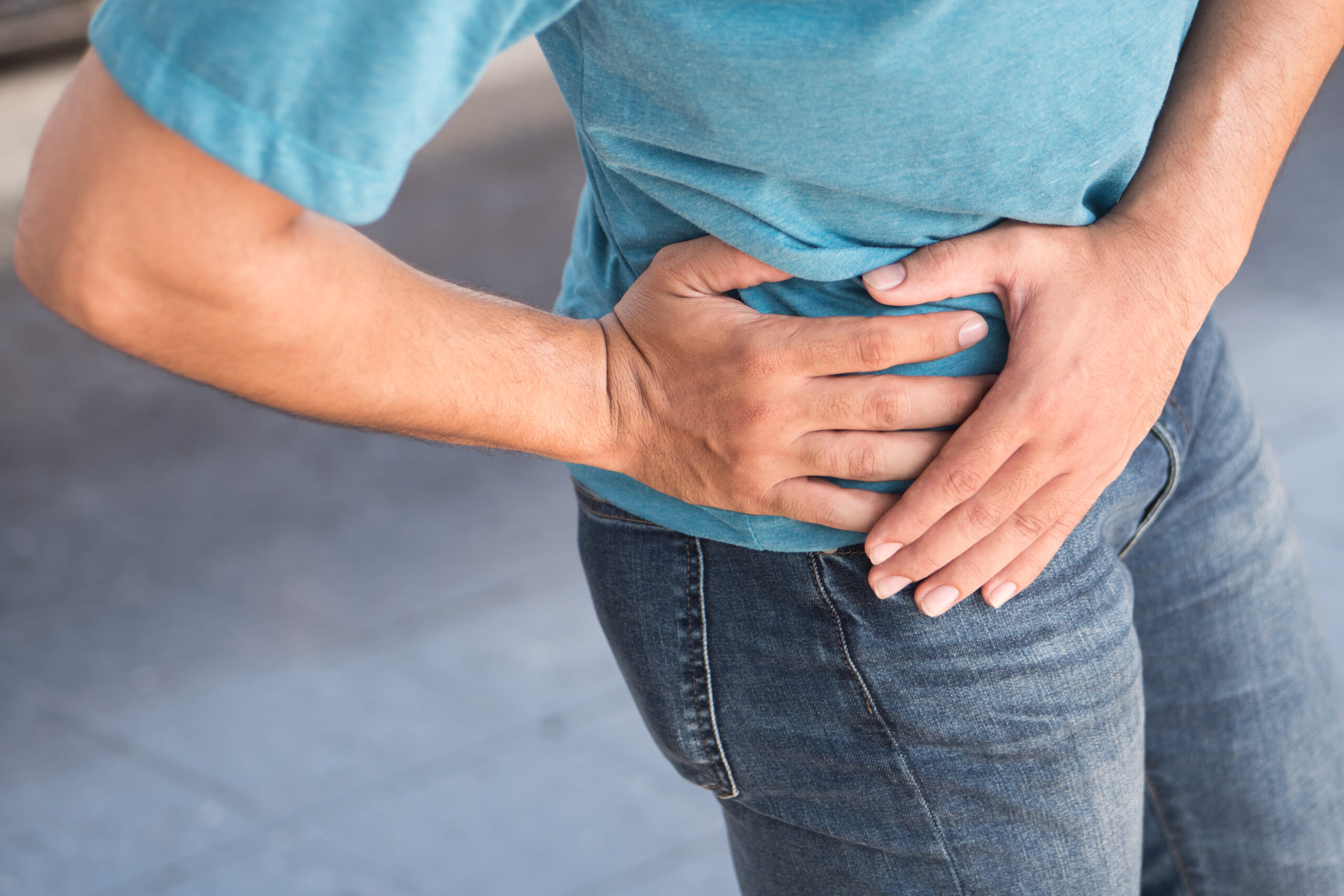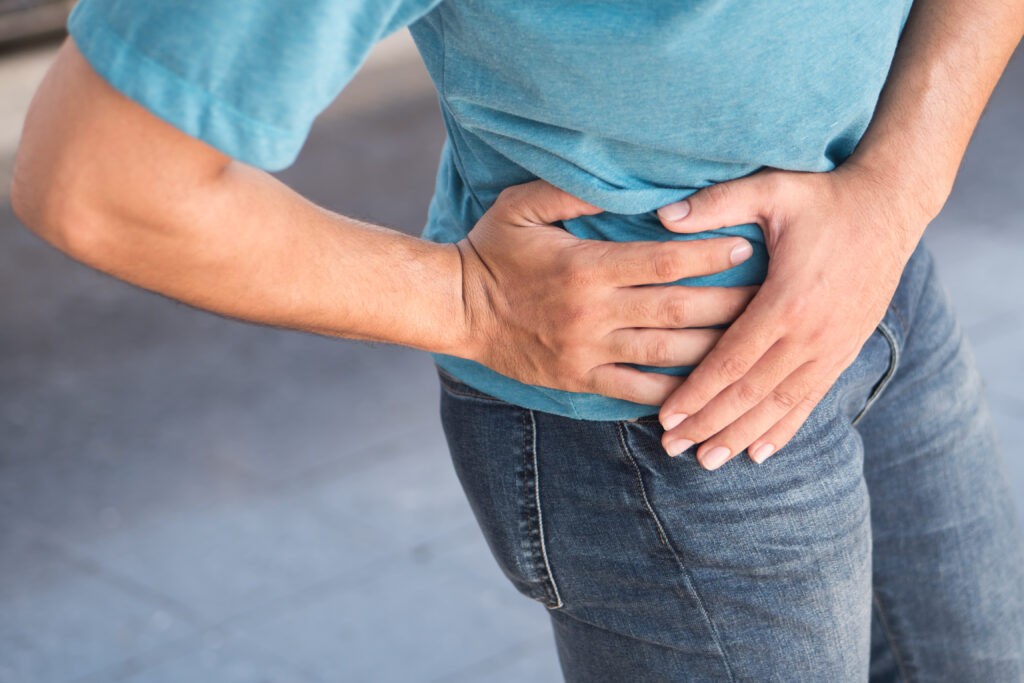 What Causes Hip Pain?
A wide variety of conditions can cause hip pain. Arthritis in the hip, sports or trauma-related injury to the hip, and even aging can all contribute to hip pain. The best way to determine what the root cause(s) are for your particular situation is to consult with a licensed orthopedic physician such as those at Total Spine and Orthopedics. Utilizing the latest imaging technology combined with a physical exam, our doctors can determine the exact causes of your hip pain and develop a customized treatment plan to help.
What Treatments Are Available for Hip Pain?
A variety of surgical and non-surgical treatments are available for treating hip pain including injections, hip surgery, and total hip replacement. The exact treatment you are recommended will depend upon the results of a diagnosis done by a licensed physician.
How do I prevent Hip Pain from occurring in the first place?
Many types of hip pain are brought on by external factors such as sports or traumatic injury. While these types of injuries are often difficult to avoid, taking safety precautions can help reduce your chance of injury. Additionally, maintaining a healthy lifestyle including regular diet and exercise can help reduce your risk of developing hip pain later on in life.
What should I do if I have Hip Pain?
We're here to help! If you've already seen a doctor and have an MRI, you can sign up for our free MRI review by clicking here. If you haven't been to a doctor yet, no worries! You can schedule an appointment directly by visiting this page.