Neck and back braces — purpose and pain relief treatment
Neck and back braces can be used for a number of purposes. For example, patients who have undergone a spinal fusion or other type of spine surgery may be required to wear a neck or back brace during the postoperative recovery process to help with recovery. There are several types of braces for the neck or back and your surgeon will determine the types of brace required based on the type and location of surgery and your projected recovery time.
In other cases, a neck or back brace may be required to help support and stabilize the spine as part of a conservative treatment plan attempted prior to considering surgery. If you suffer from chronic neck or back pain and you are experiencing difficulty moving or maintaining balance due to your spine condition, you may want to consult your doctor about wearing a neck or back brace.
Purpose of wearing a neck or back brace to relieve pain
A degenerative spine condition describes the gradual deterioration of spinal components, including discs and joints, due to the natural aging process. These changes make the discs and joints less able to withstand the pressure they are being placed under every day. In some cases this degeneration causes the vertebrae in that section of the spine to lose stability and move out of alignment, potentially resulting in painful nerve compression.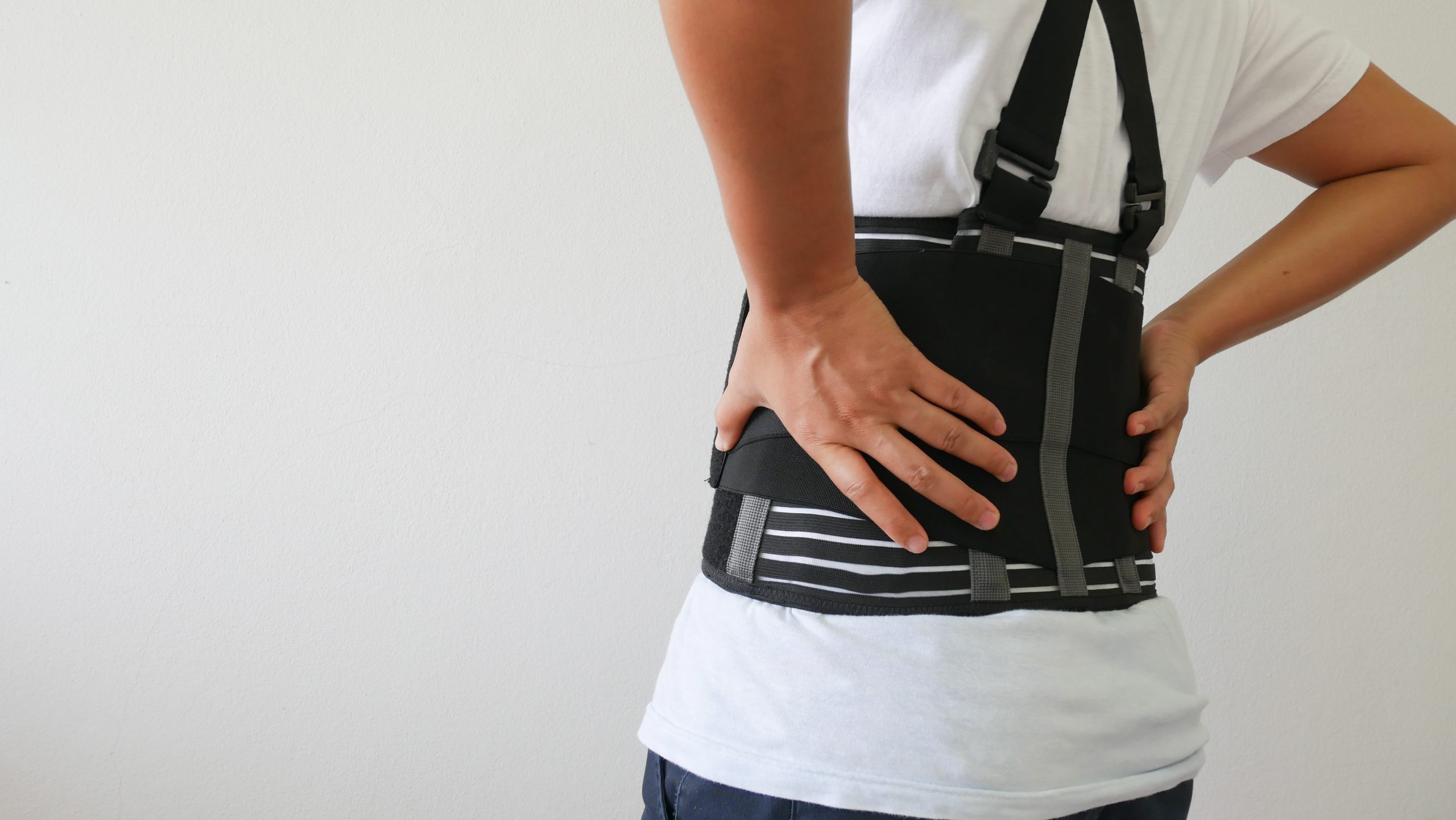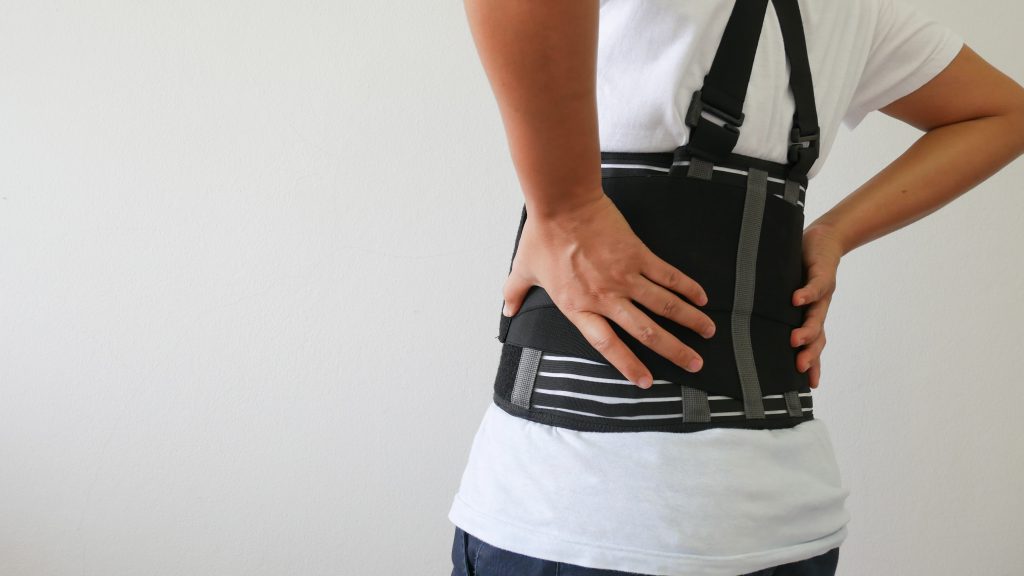 A neck or back brace that is worn in the area of the spine condition helps provide stability and takes pressure off of that section and can relieve nerve compression as well. For many severe spine conditions, a back brace can be part of an effective conservative treatment plan that includes medication, physical therapy, periods of rest and therapeutic massage. However, surgery can become an option if pain persists despite pursuing weeks and months of conservative treatment.
Minimally invasive stabilization surgery to help treat neck and back pain
Total Spine & Orthopedics is the leader in minimally invasive spine surgery and we provide a range of procedures to treat most degenerative spine conditions. For patients being recommended to undergo a spinal fusion, our minimally invasive stabilization procedures are an outpatient alternative that take a muscle-sparing approach.
Some patients may be required to wear a neck or back brace following surgery to help prevent movement and promote efficient and proper healing of the spine. If you have any questions about our minimally invasive stabilization surgery or the recovery process, we encourage you to reach out to our caring team for answers. Our goal is to help inform you about your spine condition and the treatments available to you so you can make the best decision for your needs.
We can help you receive a free MRI review* to determine if you are a potential candidate for one of our procedures.