Orthopedic joint replacement is a surgical procedure that involves replacing a damaged or diseased joint with an artificial joint, also known as a prosthesis. The most common joints that are replaced are the hip and knee, but joint replacement surgery can also be performed on the shoulder, elbow, ankle, and finger joints.
The primary indication for joint replacement surgery is severe joint pain and/or stiffness that interferes with the patient's ability to perform daily activities. This pain and stiffness may be caused by osteoarthritis, rheumatoid arthritis, or other types of joint degeneration. In some cases, joint replacement may also be recommended for patients who have sustained a severe joint injury. Conservative treatments such as steroid injections are often attempted before resorting to a joint replacement.
Before surgery, the patient will typically undergo a thorough examination and evaluation by an orthopedic surgeon. This may include X-rays, MRI, and other imaging tests to determine the extent of the joint damage. The surgeon will also consider the patient's overall health and discuss any potential risks and benefits of the surgery with the patient.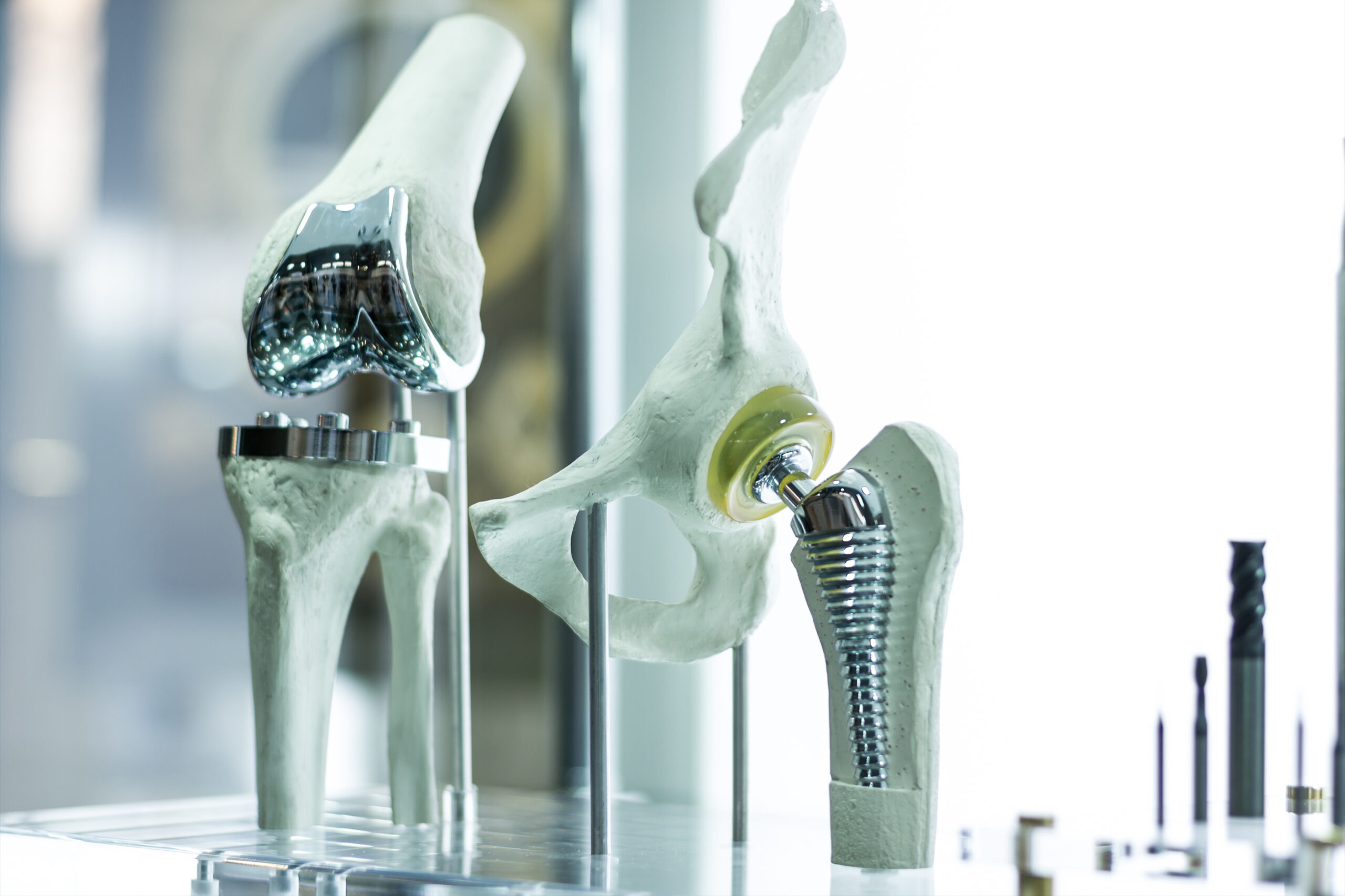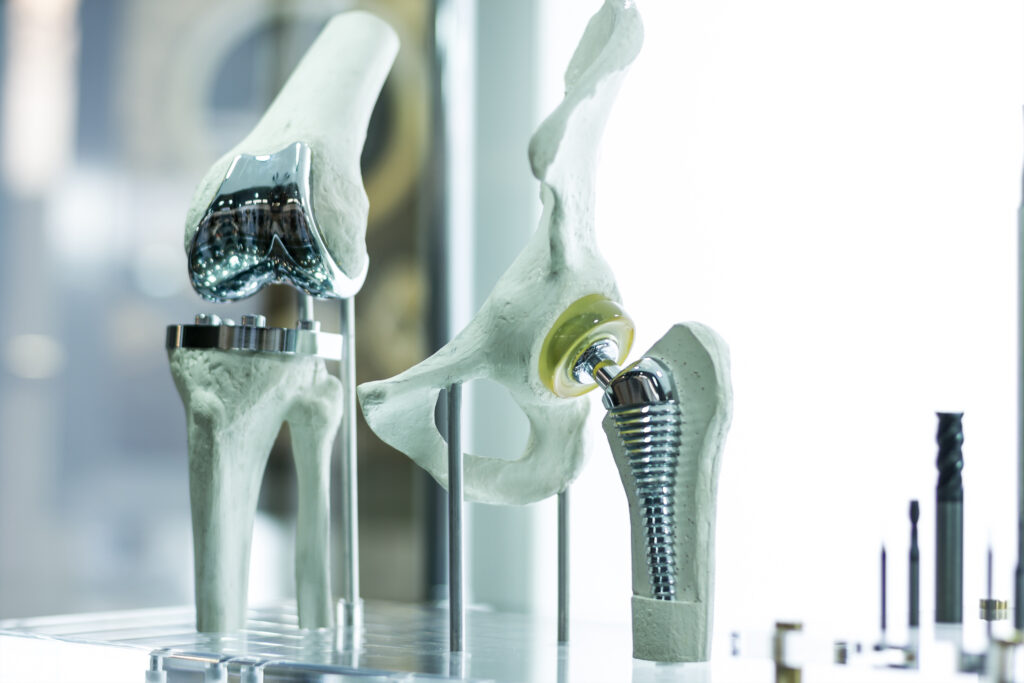 The surgical procedure itself typically takes several hours and is commonly performed under general anesthesia. During the surgery, the damaged joint is removed and the prosthesis is carefully positioned in its place. The prosthesis may be made of metal, plastic, or a combination of both materials.
After the surgery, the patient will typically spend several days in the hospital to recover. Physical therapy will begin soon after surgery to help the patient regain strength and mobility in the affected joint. Most patients are able to return to normal activities within several weeks to several months after surgery, depending on the type of joint replacement and the individual patient's recovery progress.
Joint replacement surgery is considered to be a highly successful procedure with a high satisfaction rate among patients. However, it's important to note that the artificial joint is not a normal joint and the patient must follow certain precautions to avoid any damage to the joint. The prosthesis has a limited lifespan and may need to be replaced at some point in the future. The patient should also try to limit high-impact activities and maintain a healthy weight to reduce stress on the joint.
Joint replacement surgery can be a highly effective treatment option for patients with severe joint pain and stiffness caused by osteoarthritis, rheumatoid arthritis, or other types of joint degeneration. With the help of an experienced orthopedic surgeon and a dedicated physical therapy program, most patients are able to return to normal activities and enjoy a significant improvement in their quality of life after surgery. If you think you may be a candidate, you can request an appointment at our Melbourne, Florida clinic or at any of our other offices by calling (321) 499-4646 or by filling out a form on our website.