What is Hip Replacement?
When hip pain interferes with daily life and is not helped by more conservative treatments such as pain management or injections, it may become necessary to replace the hip with an artificial implant. This procedure, known as total hip replacement is a procedure designed to replace the painful or damaged portion of the hip with an implant to reduce or eliminate hip pain.
How long is the recovery time after hip replacement?
The recovery time can vary depending on how much of the hip was replaced, how badly the hip was damaged before surgery and a variety of other factors. Many patients are able to recover primarily in their home after their procedure. As hip replacement is an extensive surgery, it may take a few months for the full benefits of the surgery to be felt by the patient. Physical therapy and regular check-ups with the physician can help make sure that you are on the right path to full recovery.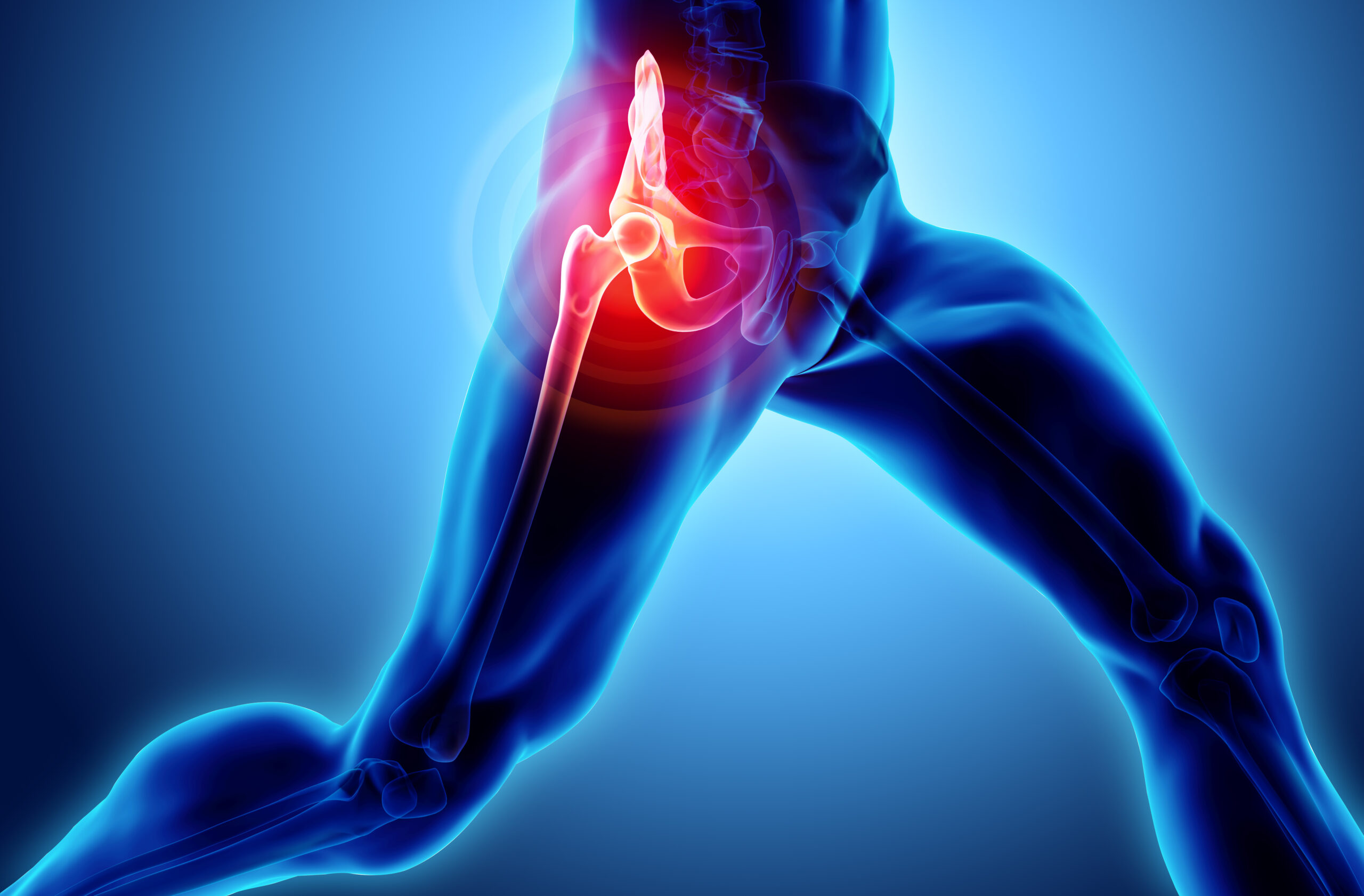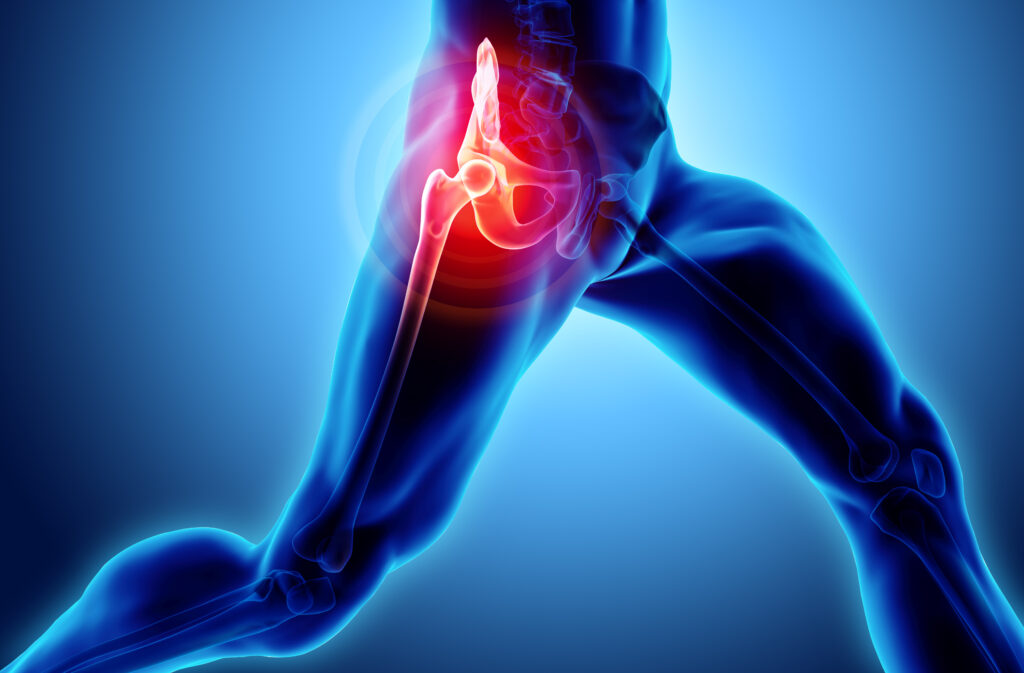 Do I need a hip replacement?
The best way to determine if you are a candidate for hip replacement is to consult with an orthopedic physician who specializes in orthopedic surgery. At Total Spine, we have a team of physicians who will work with you to explore all possible options to eliminate or reduce the pain you feel. In many cases, minimally invasive procedures such as injections or pain management can be effective in treating hip pain and are often used as a first step in determining the optimal treatment plan for your individual situation.
What are the risk factors that indicate hip replacement may be needed?
Pain is one of the most important things we evaluate when determining a treatment plan for any of our patients. We believe that everyone is entitled to a pain-free life and we will always do our best to help make that a reality. Hip pain can be caused by a variety of conditions such as osteoarthritis, injuries to the hip, and even age.