A meniscectomy is a surgical procedure that involves the removal of all or part of the meniscus, a crescent-shaped piece of cartilage located between the thigh bone and shin bone in the knee joint. The meniscus acts as a cushion and shock absorber, helping to distribute weight and provide stability to the knee.
There are several reasons why a meniscectomy may be necessary. The most common is to alleviate knee pain caused by a tear in the meniscus, which can occur due to injury or degeneration. Other potential reasons for a meniscectomy may include infection, tumors, or abnormal growths in the meniscus.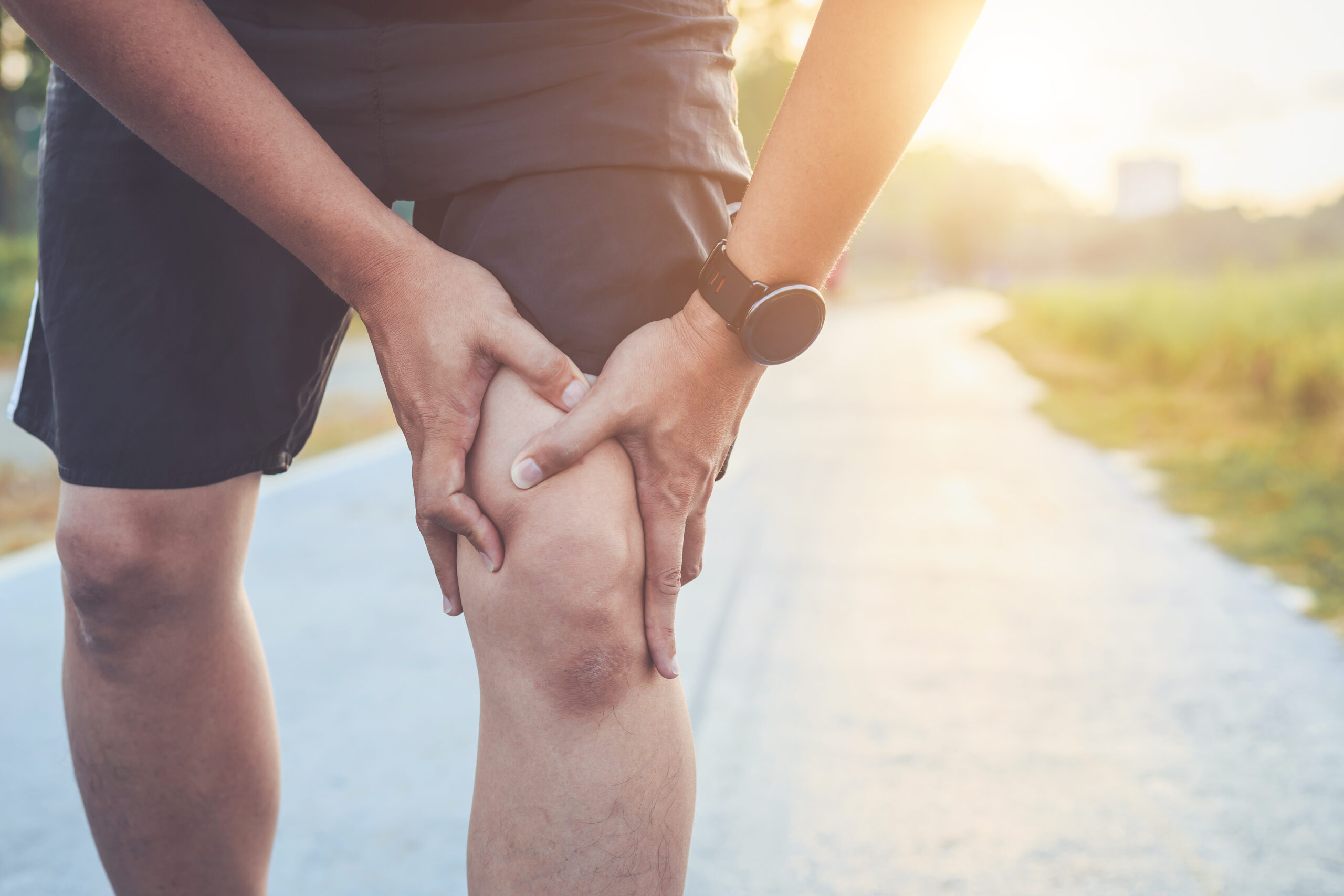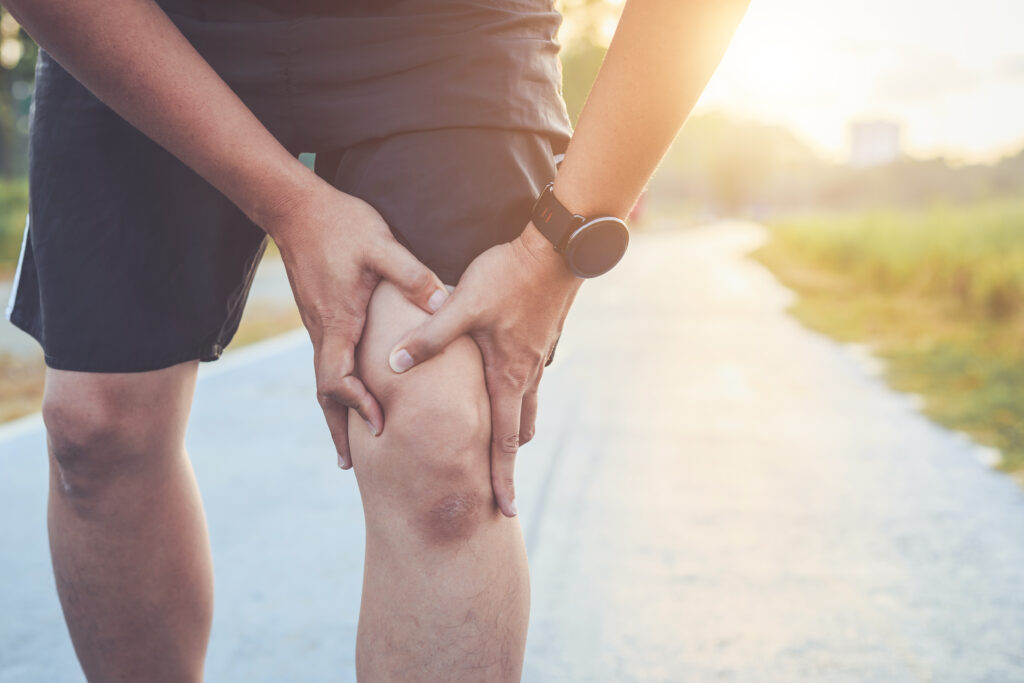 During the surgery, the surgeon will make an incision in the knee and remove the damaged or affected portion of the meniscus. Depending on the extent of the damage and the overall health of the patient, the surgeon may remove all or only part of the meniscus.
Recovery time following a meniscectomy varies depending on the extent of the surgery and the overall health of the patient. In general, patients are able to return to normal activities within a few days, but returning to more strenuous activities such as sports may require 4-6 weeks of recovery after the surgery. Physical therapy may be recommended to help the patient regain strength and range of motion in the knee.
A meniscectomy can be a highly effective treatment for patients who are experiencing pain or discomfort due to a tear or other injury in the meniscus. If you are experiencing symptoms of a meniscus injury, it is important to speak with a trusted orthopedic physician to determine the best course of treatment.
If you believe you may be a candidate for a meniscectomy, or if you have knee pain and are not sure what to do, you can request an appointment with one of our orthopedic physicians by filling out the form on this page or by calling our patient advocate team at (321) 499-4646