Getting your life back after a personal injury
If an accident has left you with chronic neck or back pain, you can turn to Total Spine & Orthopedics.
Taking care of your spinal injury is first priority after an accident — and we're here to keep things simple. From automobile accidents to slip and falls, Total Spine & Orthopedics has a team dedicated to both personal injury and workers' compensation claims.
If you've been in an accident and left with debilitating neck or back pain, our personal injury team can help you find the relief you need to get back on track.
We keep your patient journey stress-free by providing:
A dedicated team to assist with your spine care needs
Review and assistance with documentation
Specialists in personal injury claims to guide you through the process
A streamlined experience for you and your loved ones
Outpatient procedures with no lengthy recovery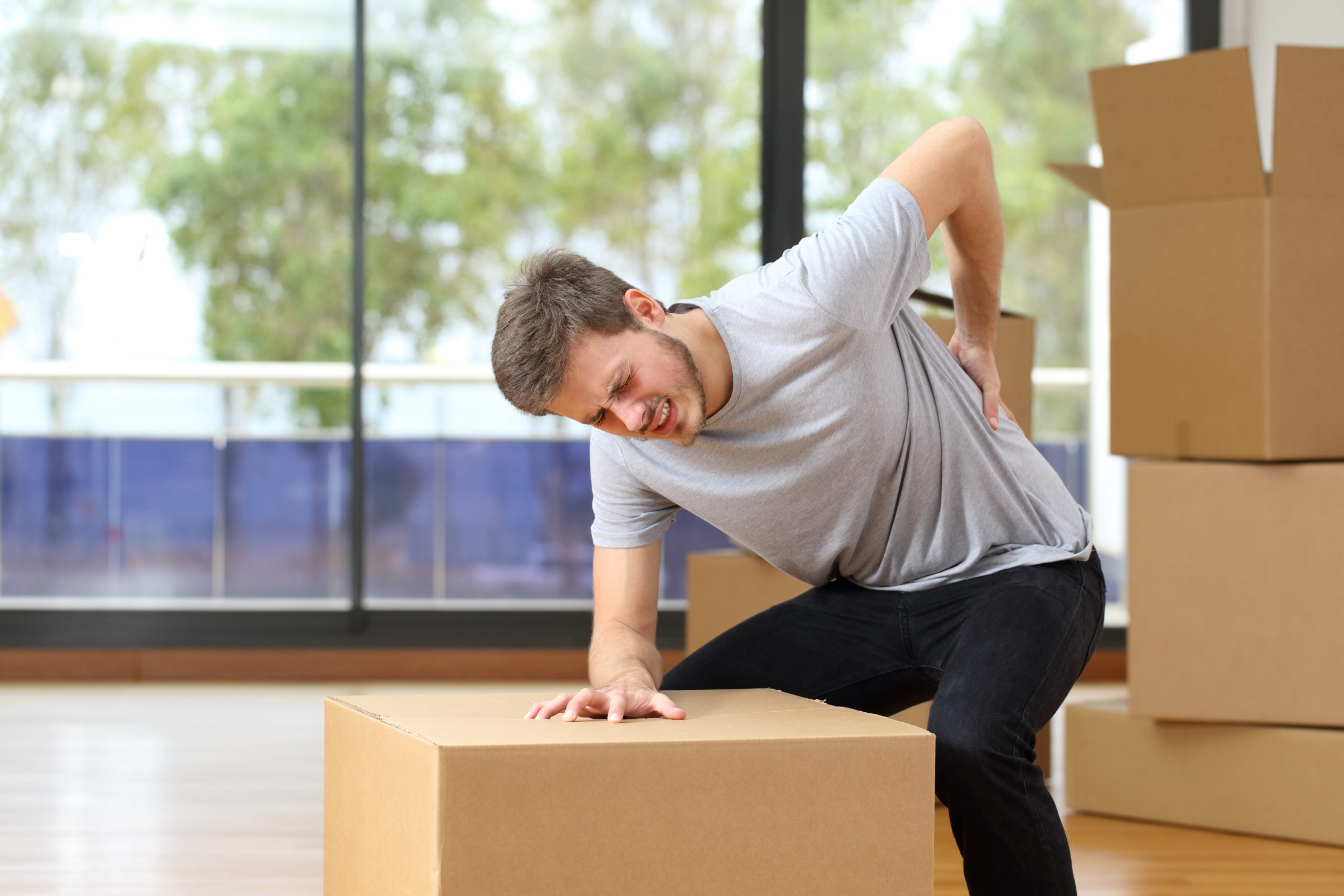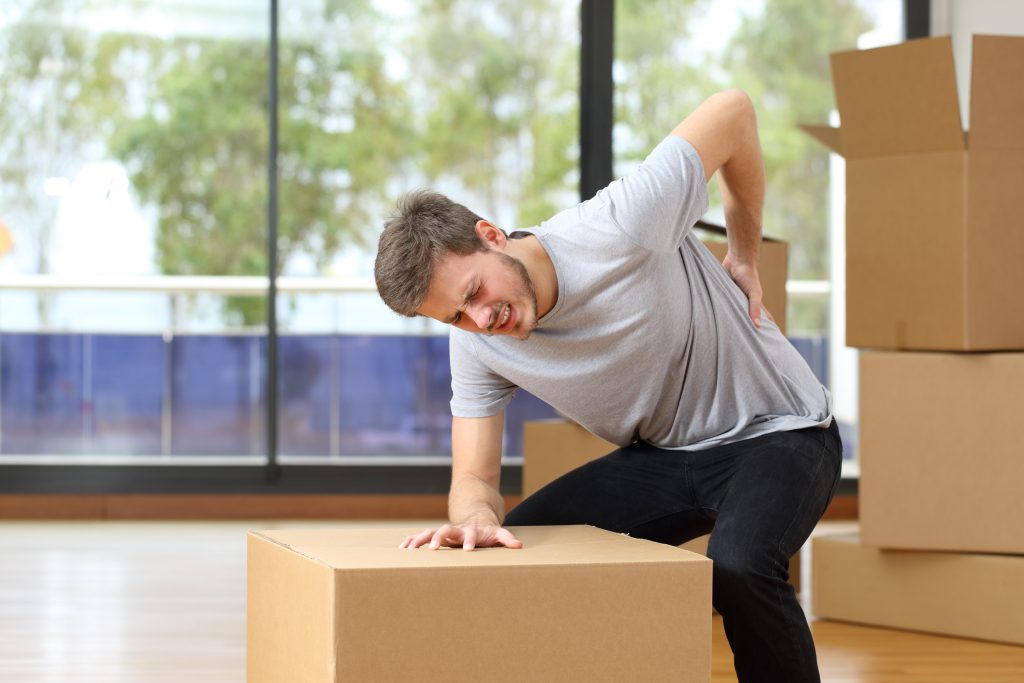 With some of the world's best spine surgeons on the Total Spine & Orthopedics team, you're in good hands. Our board-certified surgeons+ are trained in our minimally invasive outpatient procedures which use a less than 1-inch incision to help our patients get back on their feet.
Our muscle-sparing techniques help our patients avoid the unnecessary muscle damage associated with traditional open spine surgery in a hospital setting. In fact, our outpatient spine procedures allow patients to return home or to their hotel rooms just a few hours after surgery.
Why choose Total Spine & Orthopedics?
Board-certified surgeons
Outpatient procedures
Quicker recovery and return to work than traditional open back surgery
State-of-the-art facilities nationwide
No hospital-associated costs
Patient satisfaction score of 98
Contact us today to learn how Total Spine & Orthopedics may be able to help you find relief.